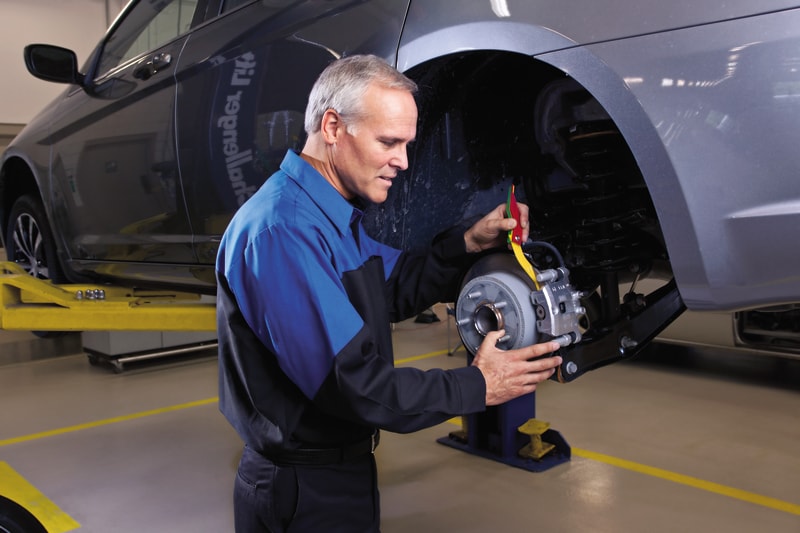 ​
At Camrose Chrysler Ltd. we are just as committed to helping you get into the car of your dreams as we are with ensuring you can stay in that car for as long as possible.
Driving in Alberta can put wear and tear on your vehicle and make it harder (and in some cases impossible) to drive. If you put a premium on your safety and the longevity of your vehicle, you should be getting it regularly serviced at Camrose Chrysler Ltd.
Our service experts specialize in:
Common Car Issues
If you need an oil change, a battery check, or a tire rotation, we can help you quickly. We work hard to service common issues as efficiently as possible. You can also come to us for fast service on:
Brake Checks
Muffler Replacements
Coolant Flush
Air Conditioning/Heating Repairs, and more!
We also have a parts store on-site and can source trusted Mopar parts and accessories to fit your Chrysler, Ram, Dodge or Jeep vehicle.
Unique & Specific Car Issues
Unfortunately, some car issues go deeper than a regular oil change and can require more time to fix:
Cosmetic Fixes: If your car suffers from a cosmetic issue such as a cracked windshield, a deep scratch, a dent, or broken exterior lights, come to us for help.
Mechanical Fixes:If your car has become a victim of a faulty engine, an electrical malfunction, or a transmission issue, visit our service centre immediately. We will have you back on the road as quickly and safely as we can.
Book an Appointment Today
To expedite the process, consider filling out our online service scheduling form. Once we receive the information you have inputted, we will text or email (depending on your preferences) to confirm your appointment slot.
If you have any other questions or prefer to talk to a human being, don't hesitate to call and speak to one of our experienced sales representatives at any time during business hours.